No matter what you may have heard, choosing a bike isn't as easy as riding a bike. Far be it from needing to be a pro cyclist to be able to handle your own bike shopping, but truth be told, it can be quite a daunting task. And, the fact there are various options to pick from doesn't help simplify things for you either.
Now that e-commerce has gained even more popularity than ever before, fuelled by the COVID-19 pandemic and related health measures, many are left with the option of finding their ideal bicycle online. Needless to say, this makes shopping matters more complicated than when doing so at brick-and-mortar stores. Or does it?
People have come to appreciate the perks of e-commerce so much, they get prescription refills from online pharmacies, so why not acquire bikes through the internet too. As we're trying to show you with this blog post, you're just a few clicks away from finding the perfect bike for you.
Two of the main benefits of shopping from online dealers are having the chance to pick from a high selection of brands and designs, plus the chance to come across great deals. To be able to reap these two and extras, the secret is in following up a few steps throughout the purchase to count on a successful and hassle-free experience.
How Do I Find the Right Bike for Me?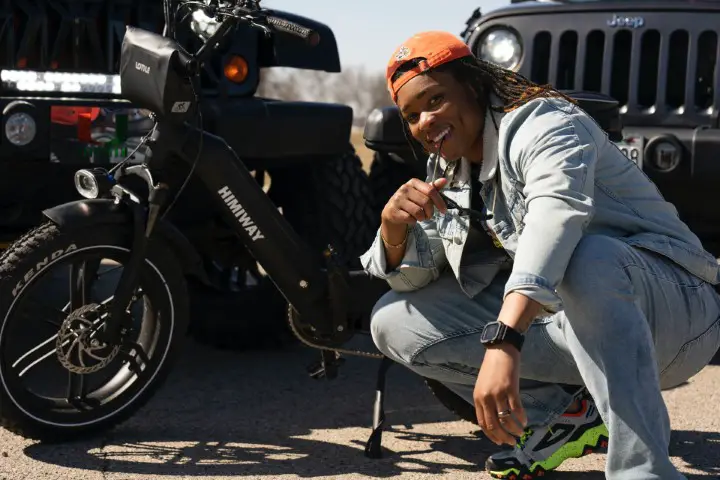 When you first go on the quest to choose a bicycle online from the wide range of options it's important to ask yourself the right questions to narrow your search. Think of the bike as a tool that would assist you with the activities you plan on doing. The following are examples of related questions – pinpoint the cycling needs, and you can get to the ideal type of bike for you.
Do you require it as the means of transport to help you commute easily to work and back?
Do you intend to use it for recreation during the weekends spent in group cycling?
Are you after blowing off some steam at mixed road and off-road terrains throughout the week to curb away from the effects of daily stress?
Do you need it to finally make your fitness dreams come true by taking up hot new fitness trends?
Or maybe it's your primary tool for traveling?
As you reflect on these, you'd be able to identify your specific type, shopping from a variety of basic designs such as road, cruiser, commuter, BMX, mountain bikes as well as folding and hybrids. And, the last question you should ask yourself is whether or not you're willing to invest a lot of effort in pedaling. It's important to be honest with yourself here because if you aren't exactly the exercising type, perhaps your ideal bikes for sale are those in the electric section.
What Size Bike Do I Need?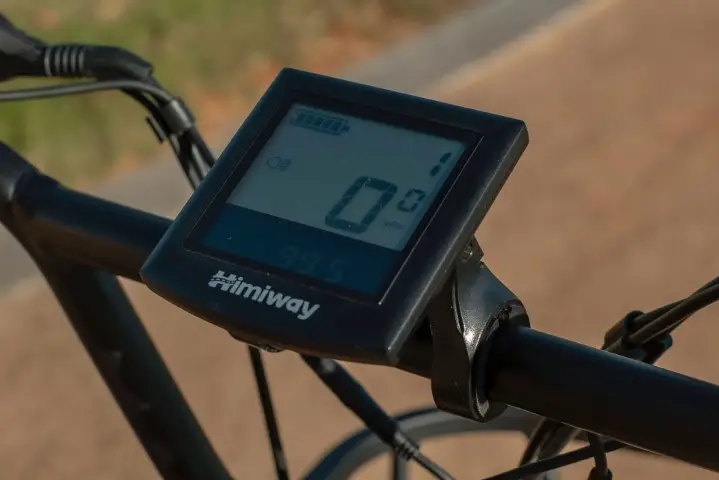 One of the flaws many consider with purchasing a bike from online retailers is not having the chance to test drive it in order to try it on for size. Being aware this aspect has to do with your cycling performance, and cutting down the risk of aches and pains, we get it if you get a headache from just the thought of it.
This is where sizing charts come in really handy! When you come across a trusted retailer, you can be sure there would be the exact measurements provided for each and every product. To avoid making any mistakes, and worse, pay up extra costs, it's advisable to familiarise yourself with the bike sizes.
Think of it as shopping for clothes – you know your size, and you check the charts offered for the items at the online stores. Once you come to know your crucial measurements and the size charts for the suitable bicycle online, it truly turns into a trouble-free experience.
If you want to turn into an expert bike shopper, it's as simple as knowing your exact standover height and leg inseam (from crotch down to feet) to get to the ideal frame, saddle, stack, stem, and wheel sizes to custom fit your bike. Remember that they vary for the different types of bikes.
In case you discover you're between two sizes, even after you've done your calculations properly, it means both the smaller and the bigger could be your match. The key is finding out which of the two exactly hides in your sitting height, i.e. upper body length.
This is where you'd also have to consider your ape index, which is basically your arm span length that you get when you subtract your height from it. Positive, or longer, value means you're best off with the bigger size, and negative, or smaller, means getting the smaller bike size respectively.
How Much Should I Spend on a Bike?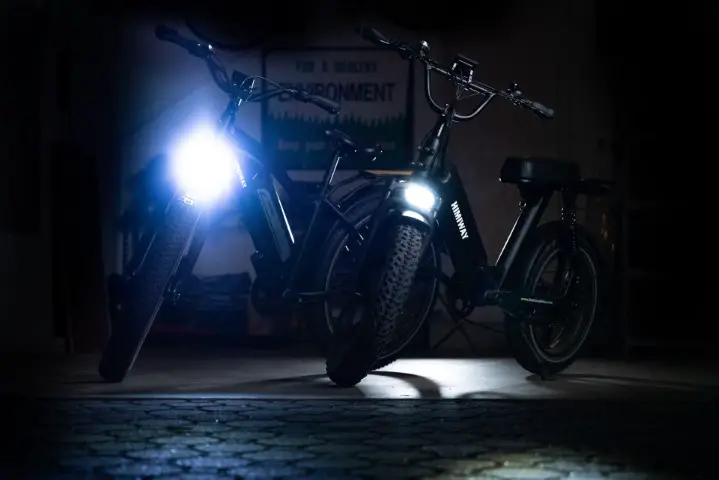 It doesn't matter if you're a beginner cyclist, or already a passionate one, buying a new bike would give you this legit question. It all comes down to your budget, and what you're willing to pay upfront. However, just because something is initially cheap doesn't mean it's the best option for you in the long run.
What's essential before deciding is to do simple math, taking the maintenance and repair fees into consideration. This is enough to show you that a cheap used bike isn't a great idea if you think of cutting down on the expenses long term. Paying up more for a start could give you lesser costs and a longer lifespan. In other words, the middle ground of a bike, that's neither too expensive, nor too cheap, is ideal.
Moreover, certain famous high-profile brands in the likes of Giant, Trek, Diamondback, and Specialized have some truly budget-friendly bicycle options for sale so it's easier than you think to find a sturdy design of quality that won't break your bank. They also have affordable accessories and parts should you need to repair, upgrade, or customise your ride.
Read up as many reviews as you can about retailers, brands, and the bike designs you think would most benefit you to get all the information you need. And, when in doubt, don't be afraid to ask specialists at the stores to help you out – no question is too silly!
Happy pedaling!