Most bike shops stock plenty of different bikes for an average height person, making it easy for them to try on and purchase their bikes. But what if you're above average in the height department? It can be challenging to find a bike that fits! But don't worry, there are still plenty of bikes available for people who are 6 feet 3 and over. 
Many popular bike manufacturers offer bikes for taller riders. These include Dirty Sixer, Specialized, Canyon, Surly, Lightspeed, and Radar. It's important to find a bike that fits you comfortably, especially if you are a tall rider. 
In this article, we'll help you find a bike that fits your tall stature. We chose bikes that will fit riders from 6 foot 3 inches tall and taller in a variety of frame types. If you are a taller rider, you'll want to look for bikes with a larger frame and a higher weight limit. Keep reading to find the best bikes for taller riders. 
Finding a bike that fits you as a taller rider is important! A good-fitting bike will be more comfortable to ride, and it will be safer. Conversely, if you're trying to ride a bike that is too small (or even too big), you might be more prone to injury, crashes, and overall discomfort, which is why we've created this list of bikes that are designed to fit taller riders.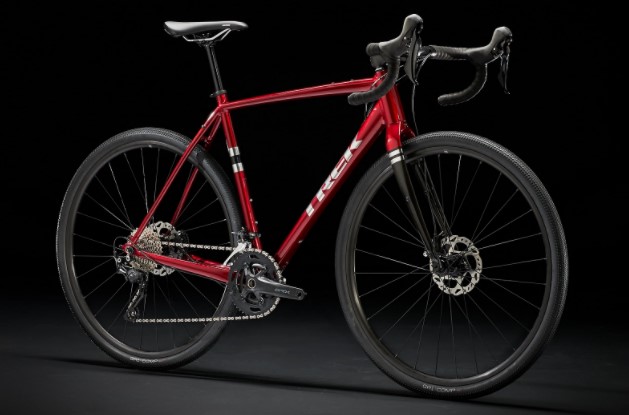 The Checkpoint is a favorite among many different types of gravel riders, with lots of mounts, stable yet nimble geometry, and room for extra-wide tires. The largest checkpoint fits riders up to 6 foot 3 inches tall.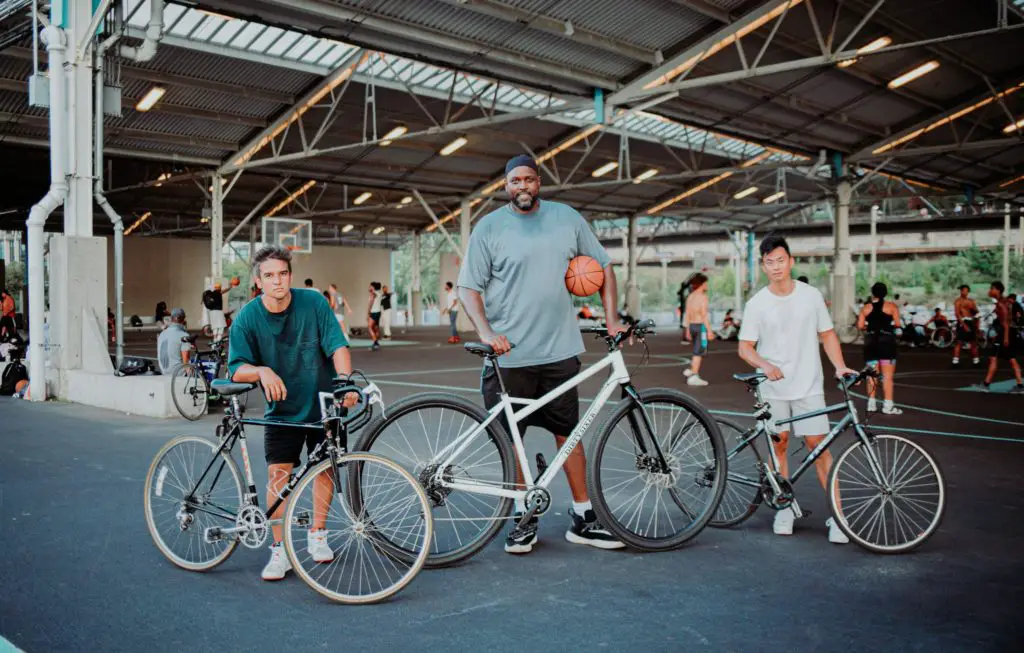 The Dirty Sixer all road is available in sizes that fit riders up to Seven feet, six inches tall. The creator and company owner, David Folch, crashed due to riding a bike that was too small, inspiring him to create a bike for those who are tall. These bikes not only have bigger frames, but they also have larger wheels to make the fit even better.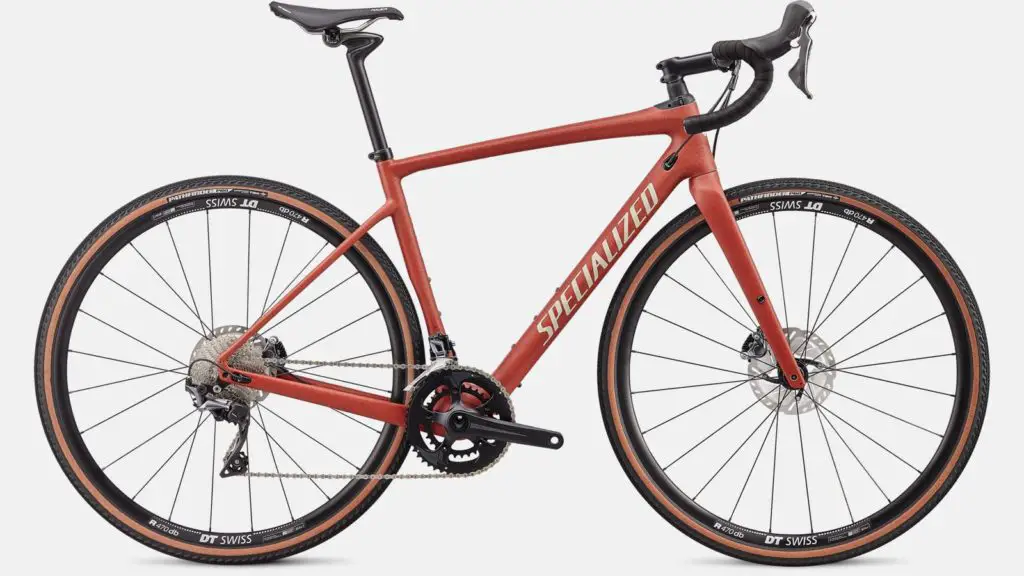 The Specialized Diverge Comp is a do-it-all bike with attitude. The Diverge Comp is equally at home on singletrack, gravel, and more traditional tarmac roads.
Its extended sizes are designed to fit riders from 6 foot 5 inches to 6 foot 7 inches, and there's a model for those slightly shorter, from 6 foot 2 to 6 foot 5. You can purchase this bike with a Shimano Ultegra groupset and 650b or 700c wheels. After that, it's up to you.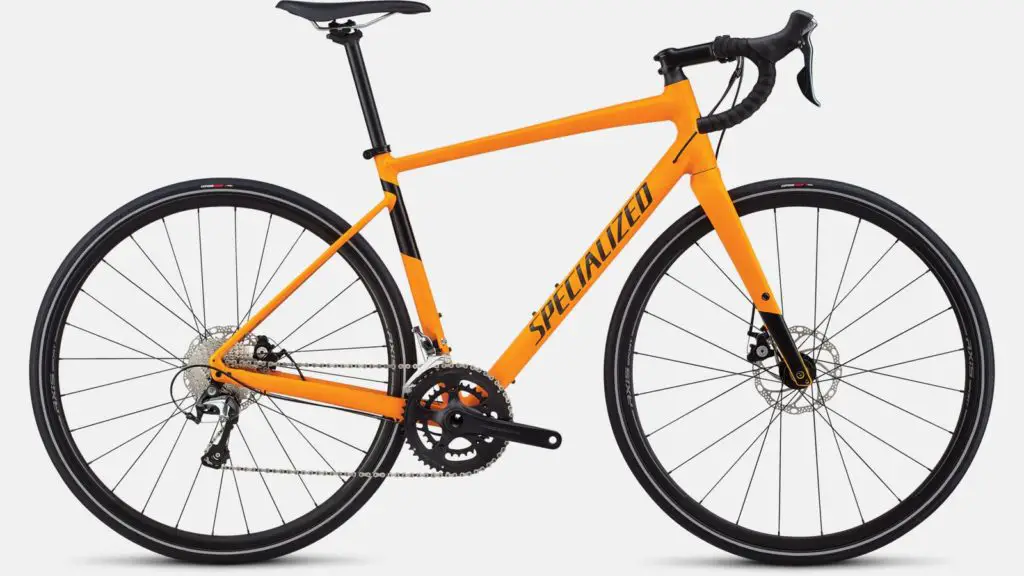 The Diverge Elite is a favorite for riders up to 6 foot 9 inches tall. It features an aluminum frame with a carbon fork, an affordable Shimano Tiagra groupset with mechanical brakes, lots of mounts for racks and water bottles, and lots of tire clearance so you can go from road to gravel by just switching your wheels. 
This bike is a steel road bike suitable for long rides, rough tarmac, and even gravel. It is available in sizes up to 64cm frame – just perfect for those who are 6 foot 5 to 6 foot 8 inches tall. It can accommodate 650b by 47c tires for comfort and grip. 
The Canyon Grail is an all-around gravel bike for racing or riding. Canyon's largest bike, the 2x, fits riders from 196 cm and up, which means if you are over 6 foot 3 inches, this bike might be a great fit for you. Canyon's size-specific design means that their frame geometry is adjusted to accommodate the larger frame size. Look for the Grail with Shimano's GRX Di2 groupset and hydraulic disc brakes.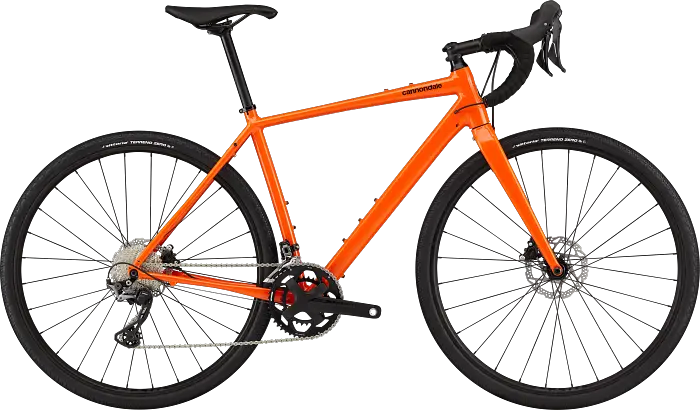 The Topstone is a reasonably priced gravel bike with an aluminum frame and carbon fork. This bike is intended for riders between 6 foot 3 and 6 foot 8. It comes with hydraulic disc brakes and a Shimano GRX drivetrain.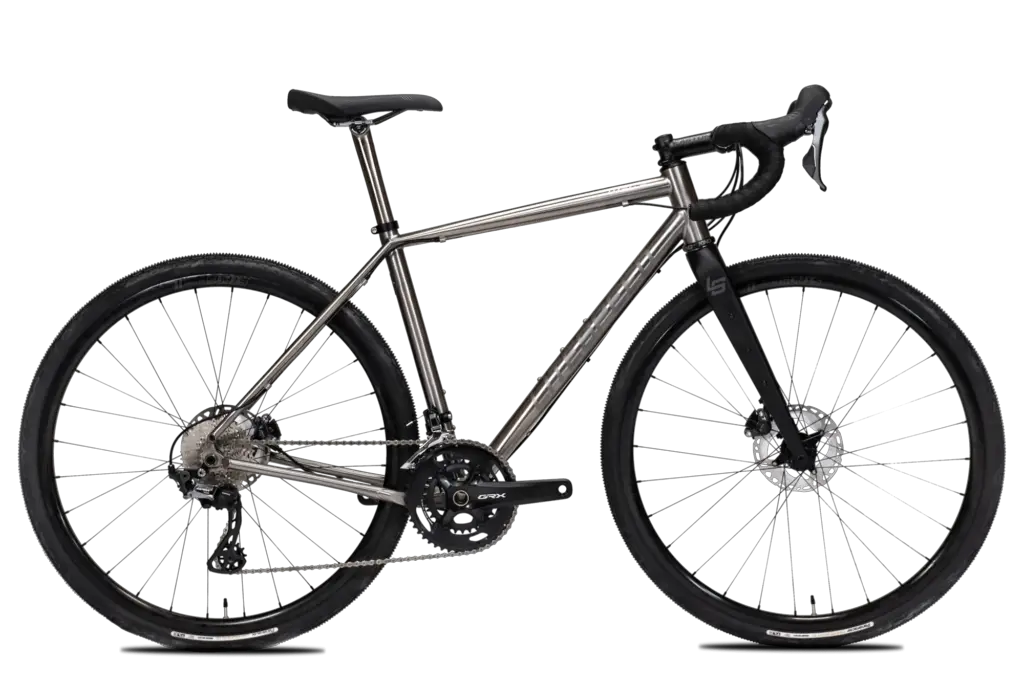 Litespeed offers titanium frame bikes for riders up to 6 foot 5 inches tall (198 cm). Litespeed also provides a custom frame build, so if you need a larger frame for your larger frame, you might be able to work with them to create an even larger-sized bike. Although these frames aren't cheap, Litespeed is well-known for their quality. These frames can accommodate gravel tires up to 53mm wide (650b). 
The Radar Expert is an off-road adventure bike that also makes a great commuter bike. It has mounts for up to 5 water bottles, an extra-wide range of gears, and disc brakes. Suitable for people up to 6 foot 5 inches. This entry-level bike is very affordable with Shimano Sora gearing.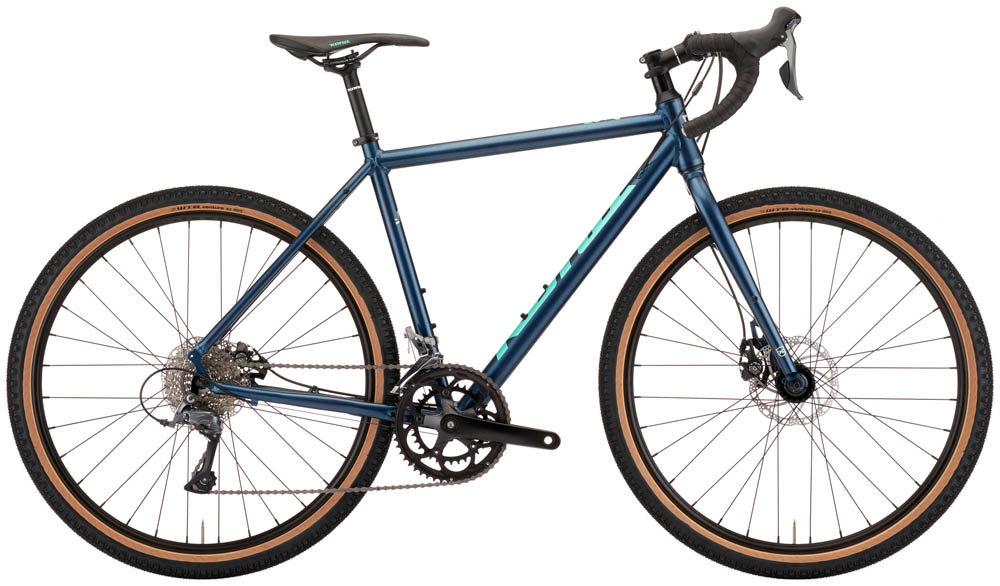 This bike is a very affordable bike for riders up to 6 foot 5 inches tall. It features Shimano Claris gearing with mechanical brakes. You'll love the lightweight aluminum frame and clearance for extra wide tires to make your ride comfortable and secure. The Kona is a great bike for both gravel and commuting. 
The Norco Section adjusts its tube size based on the size of the bike's frame, so you'll always get a frame that looks proportionate and feels safe. In addition, these extra-stiff frames have plenty of mounts to haul your gear and will accommodate up to 32mm tires with fenders installed.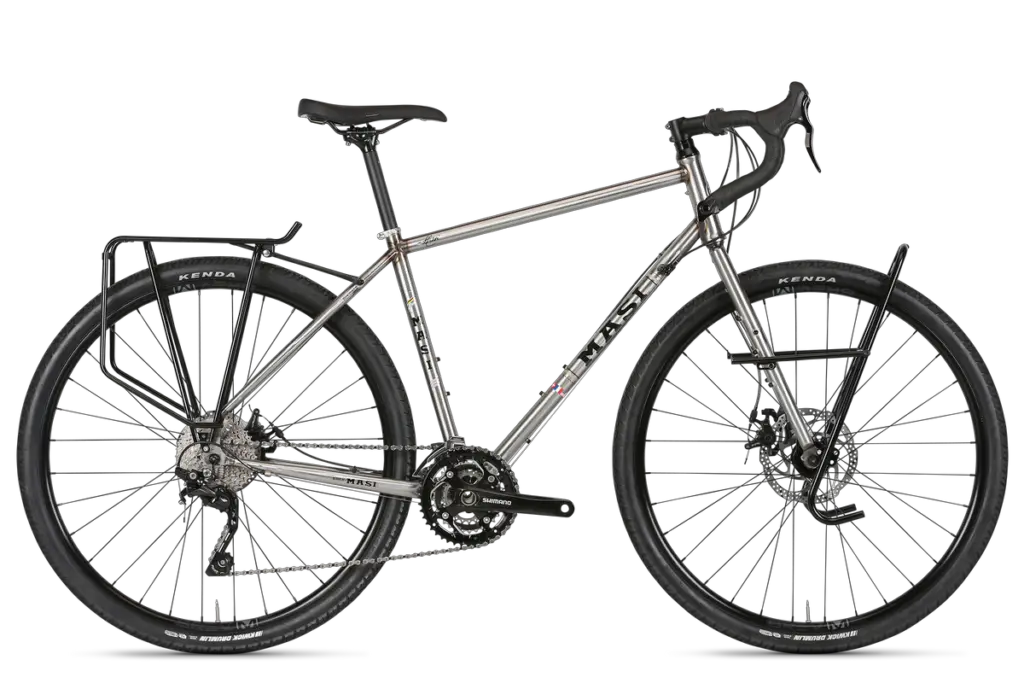 The Giromando XL will accommodate riders up to 6 foot 5 inches tall. The steel frame is comfortable and sturdy and suitable for front and rear racks.  It features a relaxed and upright geometry with 700c x 45 tires.  
Final Thoughts 
Although you can research to find a bike online that fits your height, you may still want to go to a bike shop for a professional bike fitting. Many people stop riding their bikes because they feel uncomfortable on their bikes. Unfortunately, this is usually because the bike just isn't the right size. A bike that is sized and fit properly should be comfortable and enjoyable to ride, no matter what height you are.