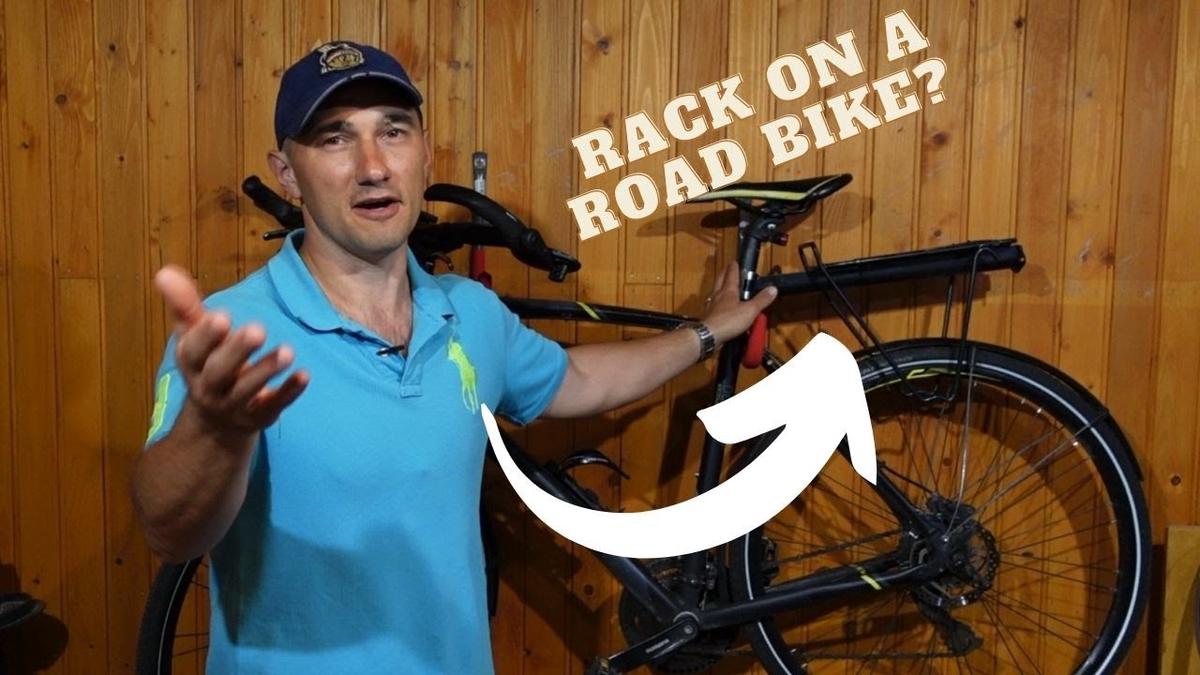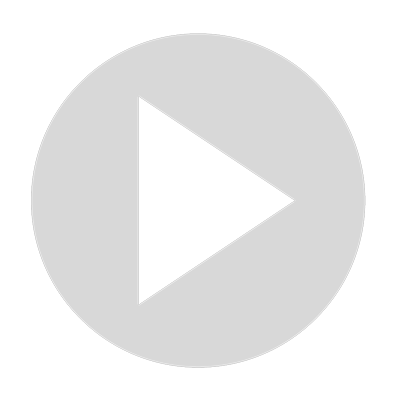 Bike Rack For Road Bikes! (No More Sweaty Back)
Saddle post mounted bike racks are great for quickly mounting them on your bike and adding the capacity to carry panniers or other things.

This one has all the pros mentioned in the video and can also be used with or without the additional rods: https://amzn.to/3glT1jk

Happy pedalling!
Show More
Show Less